Angry Tree
A downloadable game for Windows
!!! Warning this game is only played online with Parsec!!!
Player 1 has to give Player 2 the link of activation and Player 2 has to activate it.
We often wonder what mankind would be without trees, but have you ever wondered what would be trees without mankind? Come play Angry tree and figure it out !

In our game you will control two little "wisps" into a polluted world. Protect the nature by controlling a vengeful tree, eat the polluted humans, protect the innocent and change this polluted world into a green and oxygenated world.
Your goal is to depollute Earth by devouring Polluters to create oxygen.
To reach your goal, you and your partner embody 2 wisps, spirits of the forest, that are living on the top of Paul the tree.
Each wisp is in charge of one side of Paul, and will be equipped with various buds in order to scatter or attract humans around. Your ultimate objective is to gather as many polluters (or not!) close to Paul's jaw to devour them. At the end you'll have a score which will lead you to different endings.

2 available characters
Kill the polluted humans
Heal your world
Shoot and aim correctly
Strategy :
While you play the game, you'll have to think about the best plan to attack and eat the most polluted humans without touching the healthy. If you eat too much healthy humans the purpose will not be reached.
| | |
| --- | --- |
| Bad guys (Polluted people) | Wonderful Guys (not polluted) |
| | |
Shoot :
Before eating your meal you will have to shoot the polluted humans to feed the tree !
To protect your tree you will have two different buds. Each buds have a special power to help you eat as many humans as possible. Use the buds carefully and aims correctly ! Beware, you won't have many chances
| | |
| --- | --- |
| Glue Bud | Death Bud |
| | |
| This bud allows you to slow down the ecologists, it would be a shame to eat them too! | This bud allows you to make just about anyone disappear, just to be at peace. Beware it does not earn points! |
Cooperation to use jaw:
Your goal is to protect your tree with one of your friends. Be coordinated and attack together all the polluted humans that hurts your town. Careful, you don't have to eat the healthy !

Player, J1/J2 :
Directional arrows to move .
Drop your buds with X .
Spam the space bar to open your jaw !
Multiplayer :
This game offers a multiplayer experience. You and your friend needs a Parsec account to play.
Step 1 : copy the link and send it to your friend. If you and your friend are sharing the same Parsec account, you can just click on the link to activate.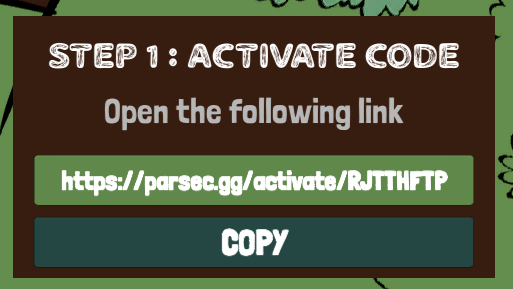 Step 2 : copy the link and send it to your friend to invite him.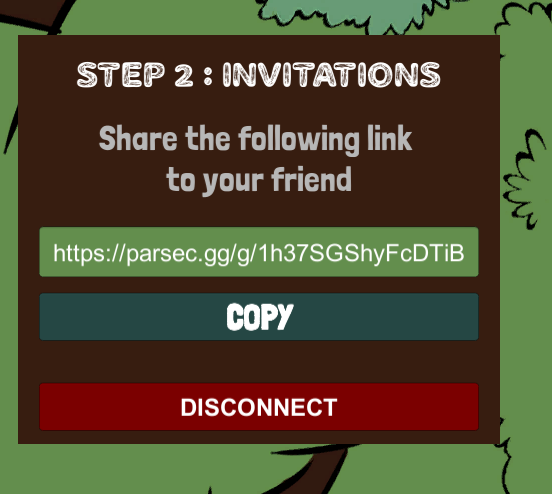 Producers : Antoine Pham-Minh, Loïc Andriantson (/Game Artist)
Game Designers : Zoé Wingardin, Sacha Jacquemin, Clément Romain
Game Artist : Jason Hameon
Game Developers : Jean Hardy, Hugo Tuil, Vincent Boutin
Install instructions
1 - Download the .RAR File
2- Unzip your new file.
3- Launch 'Angry Tree' File.