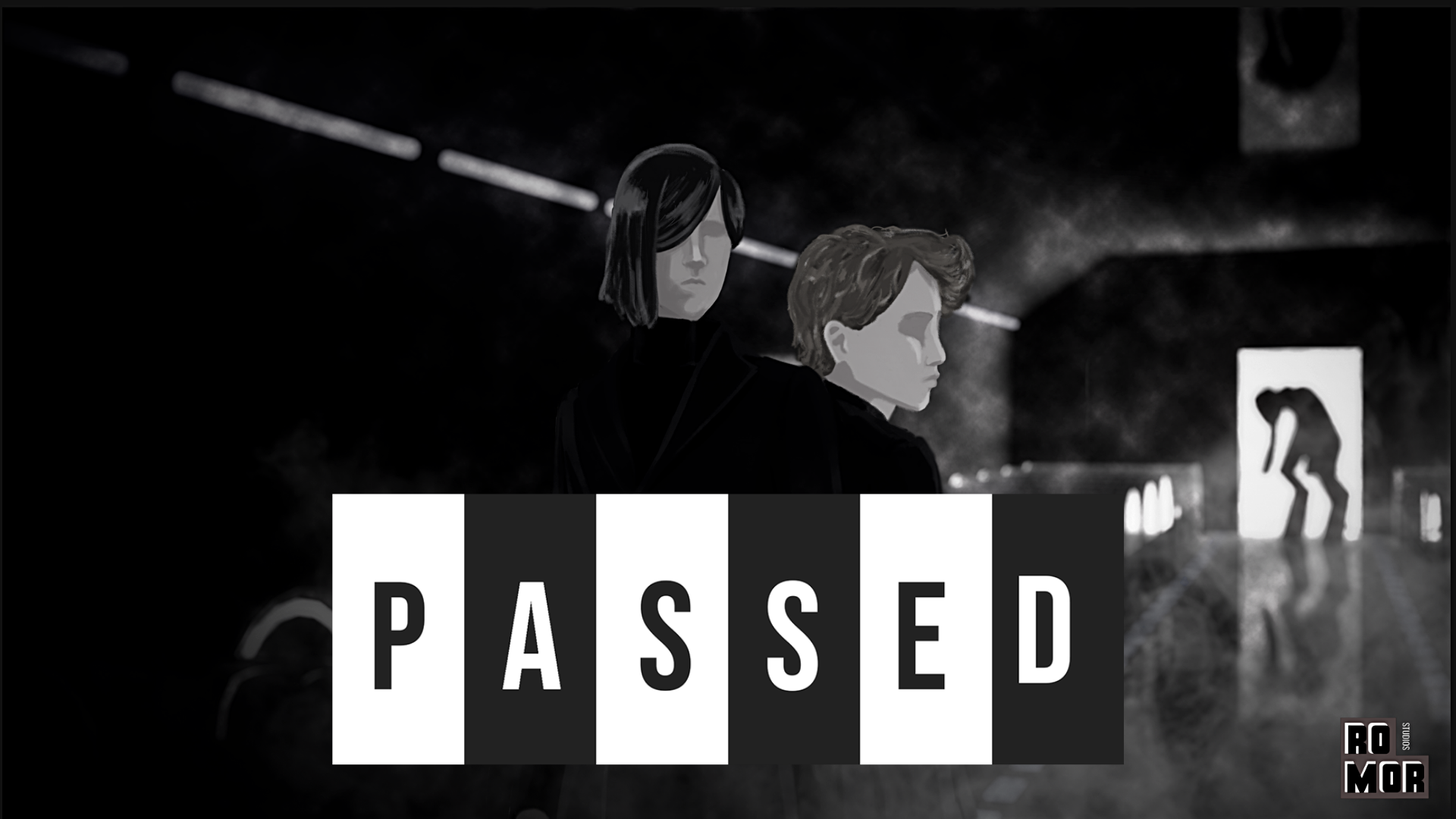 Passed
A downloadable Passed for Windows
PASSED is a solo narrative thriller game in which you must unravel the mysteries taking place in the darkest corners of your ship.

THE GAME
Noah awakens in a highly cinematical universe in which he plays the main part. What was supposed to be a calm routine intergalactical trip turns out for the worst.

Through an arduous journey across his spaceship and insightful discussions with his best friend Lamek, Noah will learn to accept the torments of his life. Arm yourself with courage and dive deep into darkness and isolation.

Explore the spaceship
Discuss with crew members
Interact with your environment.
Overcome dangerous situations.
Discover what is happening.
A ship going offtrack? Imperiled crew members? Strange noises in the distance? Find out the truth behind Noah's journey!

FEATURES
2.5 D world : characters in pixel art (2D) in a 3D environment.
Story-driven game : emphasis on environmental storytelling, dialogues and cinematics.
Heavy and stressful atmosphere.
Choices during dialogues.
Highly cinematical setting : with camera shots inspired by the best thriller movies.
QTE Interactions.
Full controller & keyboard support.
Multiple languages : French & English.

CONTROLS
Keyboard :
- Movements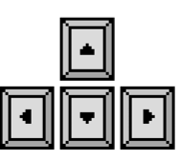 - Interact (with environment or NPCs)

-Choose dialogue options

Controller :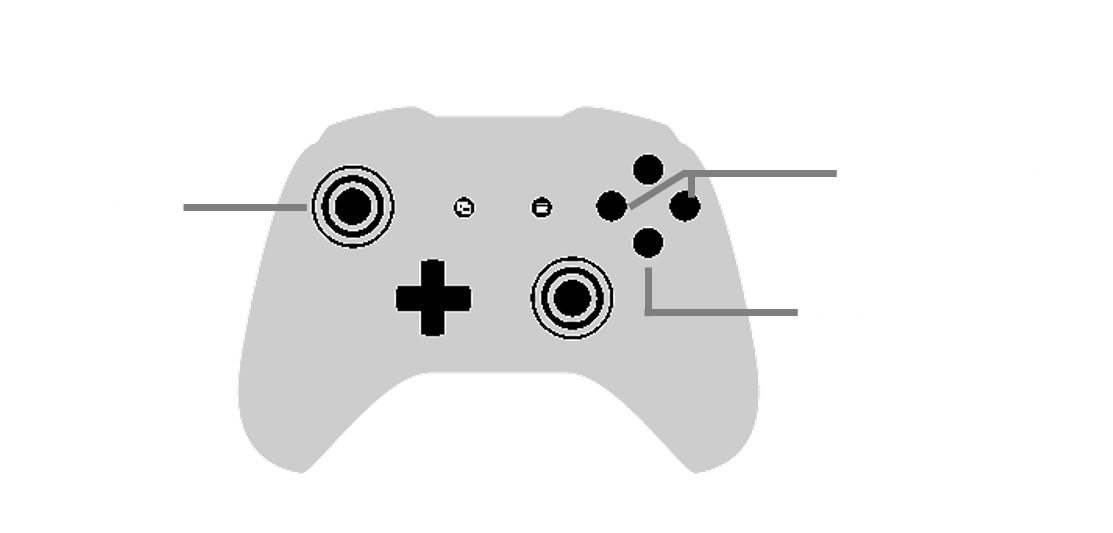 MUSIC

OUR TEAM
Producing :
Lead Producer: Antoine Pham-Minh

Producer: Valentin Lefebvre
Associate Producer: Tinah Ranarison
Game Design :
Lead Game Designer: Mattias Roudot
Game Designers: Florian Boine, Louan Costa
Narrative Game Designer: Soulaymane Guigon
Game Programming :
Lead Game Programmer: Romain Habib
Game Programmers: Sébastien Guarober, Héloise Bouvier, Bastien Barnéoud-Chapelier, Florian Boine
Game Art :
Lead Game Artist: Céric Arnoux
3D Environment Artist: Paul Makary
Sound Design :
Lead Sound Designer: Jonathan Urso
Sound Designer: Pierre-Yves Marrec
Composers: Nathan Bodart, Tinah Ranarison
Casting :
"Noah": Hadrien Martin
"Lamek": Cédric Latour

DISCLAIMER
The game you are going to play is a demo designed to show the potential of our game. Feel free to give us any pieces to improve our game.
ENJOY THE GAME
| | |
| --- | --- |
| Status | In development |
| Platforms | Windows |
| Authors | APHM, Louan Costa, joyzee, Nebrazif, SkovZorus Rex, Héloïse B., WhiteNoize, ValVictor, Sethios, Florian Boine, Krqck, Kolphis |
| Genre | Interactive Fiction |
| Tags | 3D, Narrative, Pixel Art, Space, Story Rich |